Join us on Saturday, May 23rd at the Ashe County Farmers Market. Springtime is a great time to shop for lettuces and dark leafy greens. We also have fresh Asparagus, herbs, garden plants, native shrubs, beautiful hanging flower baskets, heirloom apple trees, sourdough bread, fresh eggs, dried apples, teas, CBD products, local honey, homemade face masks, quilts, soap and so much more.
We also have Alpaca fiber. Nature's premier fiber is a natural body armor. Alpaca provides excellent thermal regulation, wicks away moisture, possess odor control, typically non-allergenic and is addictively soft! Check out Pendle Alpaca booth at the market for a variety of goodies.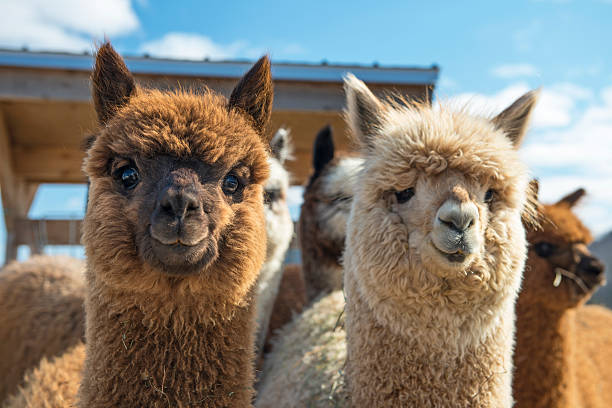 See you Saturday at the Market from 8 am – 1 pm. Come early for best selection of plants as our farmers sell out quickly!